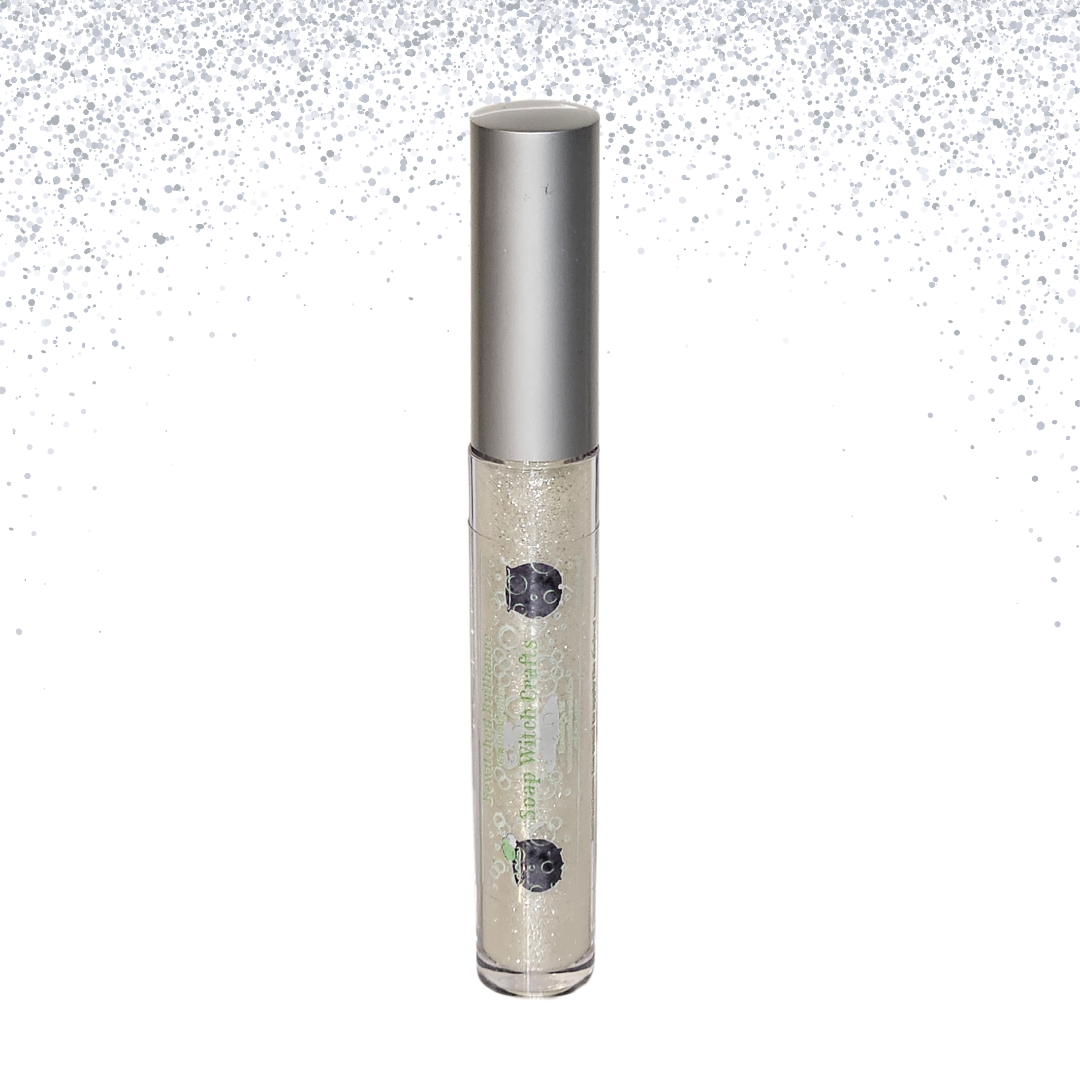 Sparkle Up Your Lips with my Glittery Lip Gloss Collection
🌟
Attention, my magical friends!
🌟
🌟
Guess what's back and glossier than ever? That's right, prepare to pucker up because Bewitched Brilliance Glittering Gloss is making a triumphant return!
💄
💋
It's been gone for a hot minute, but don't worry, I've been perfecting my shiny, pout-worthy formula just for you. This lip gloss is so luscious, it could make a unicorn jealous!
🦄
✨
I've got shades to suit every mood: for party nights, or a sweet everyday look. Trust me, with these glosses, you'll have lips so glossy, they'll practically have their own paparazzi!
📸
​
💁🏾‍♀️
And hey, these babies focus on more than just glitter and glam (though I like that). These lovelies are multitasking like a pro! They double as a secret weapon against dry lips, awkward small talk, and bad first dates. Talk about a game-changer!
😏
🙌
So get ready to dazzle, sparkle, and slay with my enchanting lip glosses. You'll be the talk of Witchdom, the center of attention, and the life of the lip-smacking party! Getchuone and let the gloss revolution begin!
✨
💋
✨
P.S. Check out my Glitz & Glam Gloss Bundle to get a bigger bang for your buck!
https://www.soapwitchcrafts.com/apps/bundles/bundle/133258