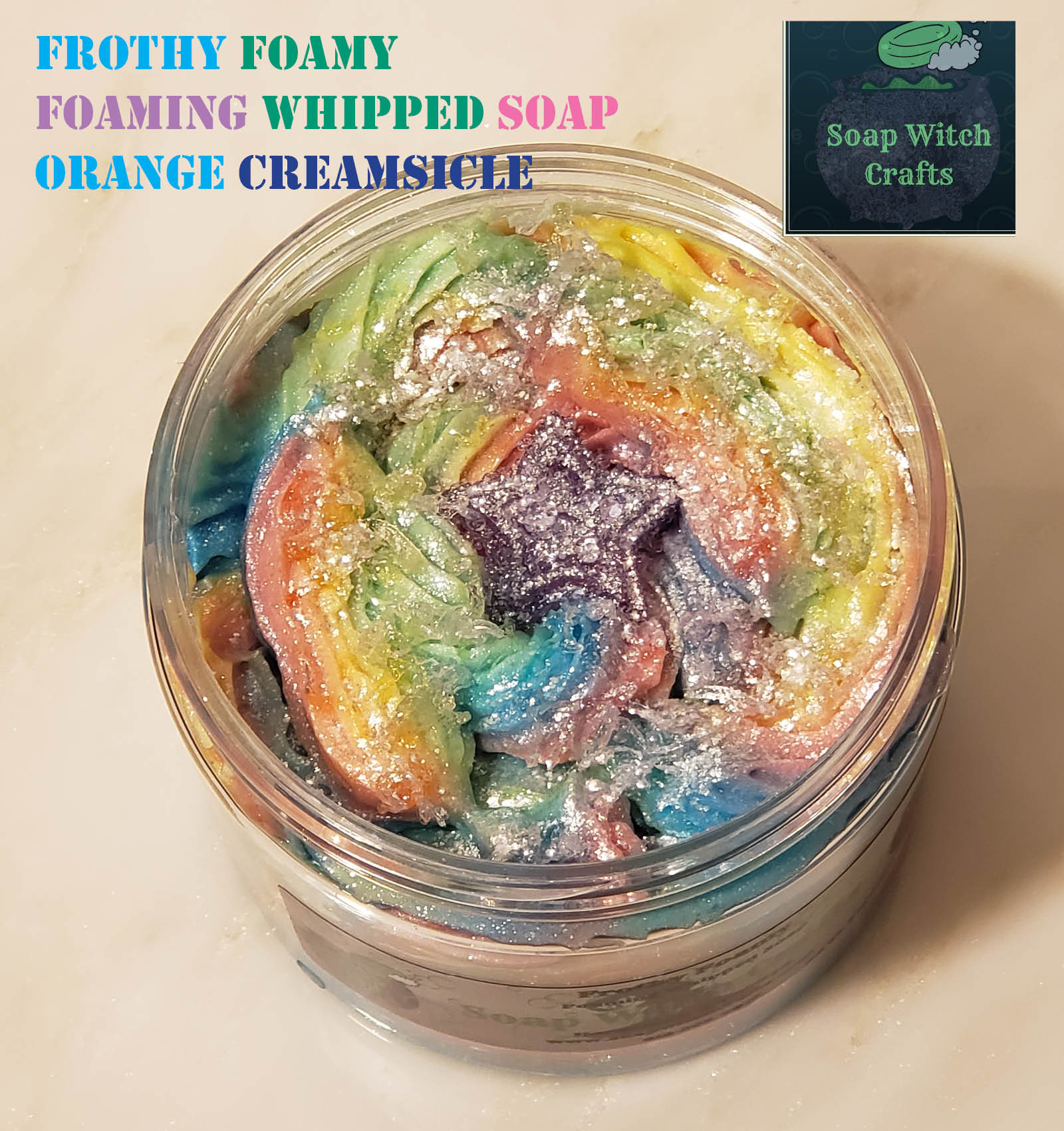 What's in My shower - Frothy Foamy Foaming Whipped Soap
I'm in love with Frothy Foamy – Foaming Whipped Soap. It's amazingly bubbly, wonderfully hydrating and also, it's pretty. Take a look as I demonstrate the brilliance of this delightful product!
If you liked what you saw in the video check out the collection here.
Until Next Time,
The Soap Witch